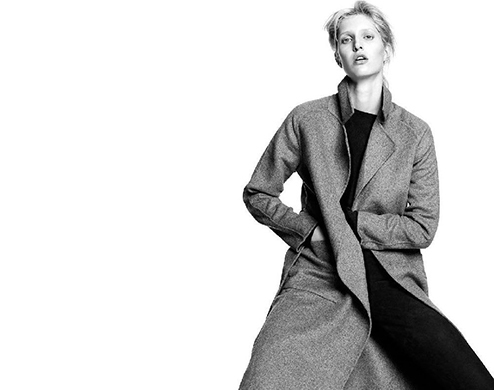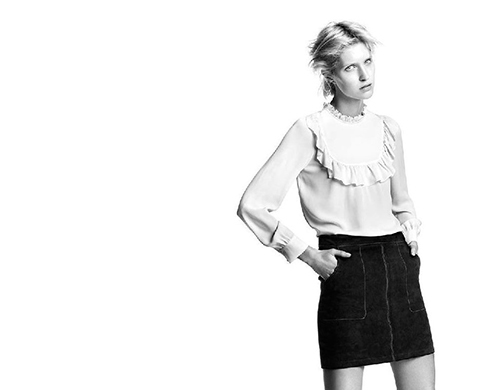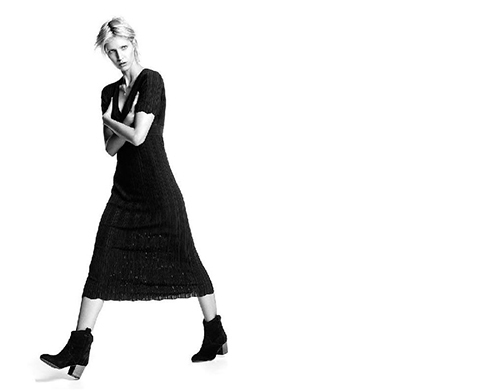 MAYLA is a Swedish ready-to wear brand founded in 2010 by designer Marlene Abraham.
Originally known for silk dresses, MAYLA's popularity has seen the brand expand into outer-wear, knitwear, shoes and accessories.
The MAYLA style is effortless and inspiration draws from Marlene's years modelling in Paris, combined with Scandinavian simplicity.
Classics are invigorated with a modern twist, and MAYLA offers a playful style template for a sophisticated look;
a feminine yet unassuming style that gives maximum impact with minimal effort.